Virtual Costume Showcase with A Wish Come True
Be the first to see our NEW 2024 Dance Costume Collection from the comfort of your home or studio. Schedule an appointment today.
---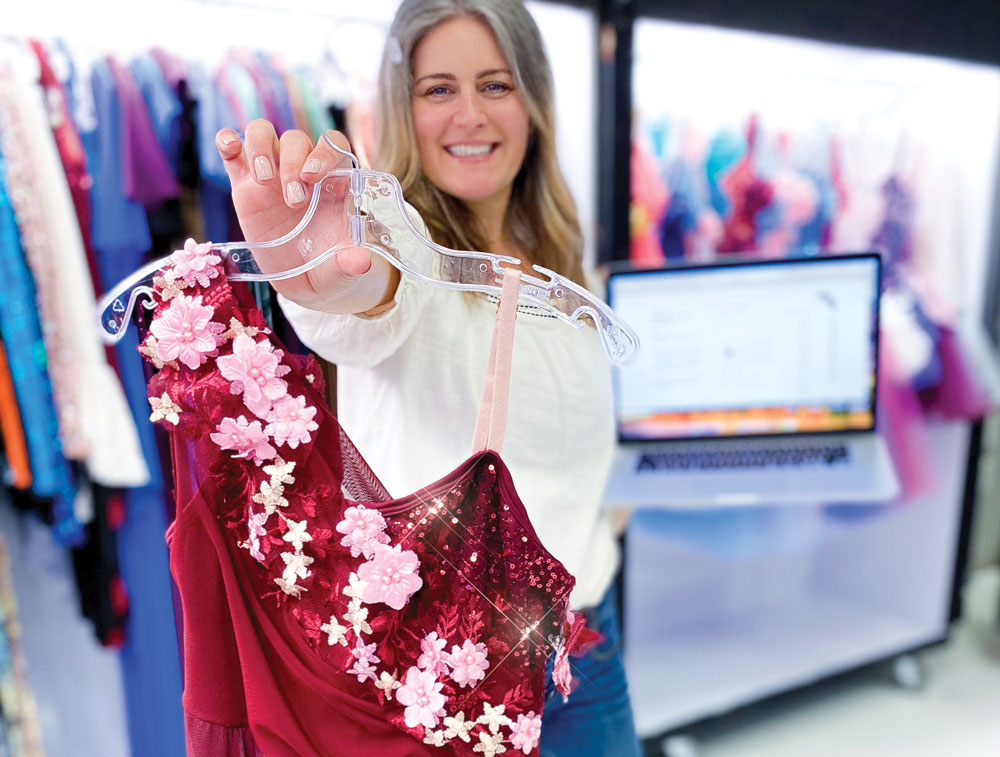 Schedule a Virtual Appointment
Make a virtual appointment to shop our full costume collection from the privacy of your home or studio. Invite your staff to a private Zoom call where a Wish personal shopper will present the collection based on your objectives.
To make a virtual appointment, click here.
WHEN
You pick the date! August 15 - 17, 2023
---
FAQs
What will the virtual event be like?
The virtual event will be tailored to you. Our personal shoppers will answer any costume questions you have and will show you any costume you'd like, just like an in-person show. Our staff can also take you on a personalized tour through our offices and factory!
---
Who can I bring to the event?
You may bring a small group of staff to online and in-person shows. We encourage studio owners, teachers and office and costume managers to attend. Please be aware Confidential Pricing will be shared at these events.
---
Are you offering a show credit or discount this year?
Yes, you will receive a $100 credit for attending a show. The credit is one-time use and one per studio.
---
How do I sign up?
Pick your date and time for a virtual appointment here.
---
Can I attend in person?
Yes, we have in-person appointments August 23 - 24. Details here.
---
Questions? Email us at wishweb@awishcometrue.com or call 1-800-755-2248.